Indoor air pollution is a problem in every North American household.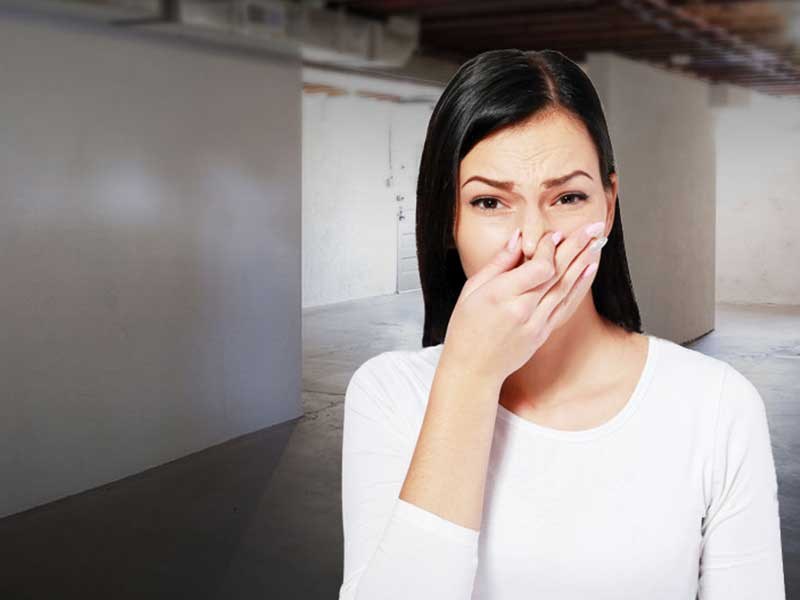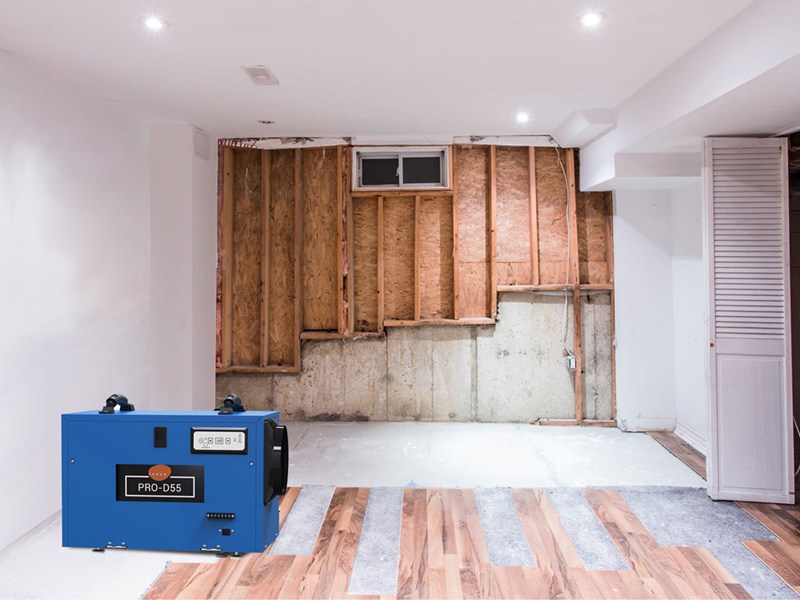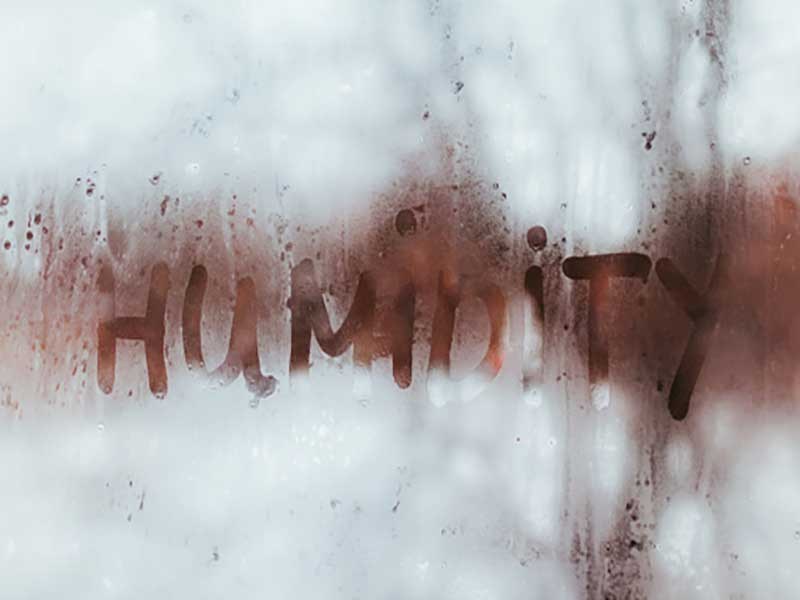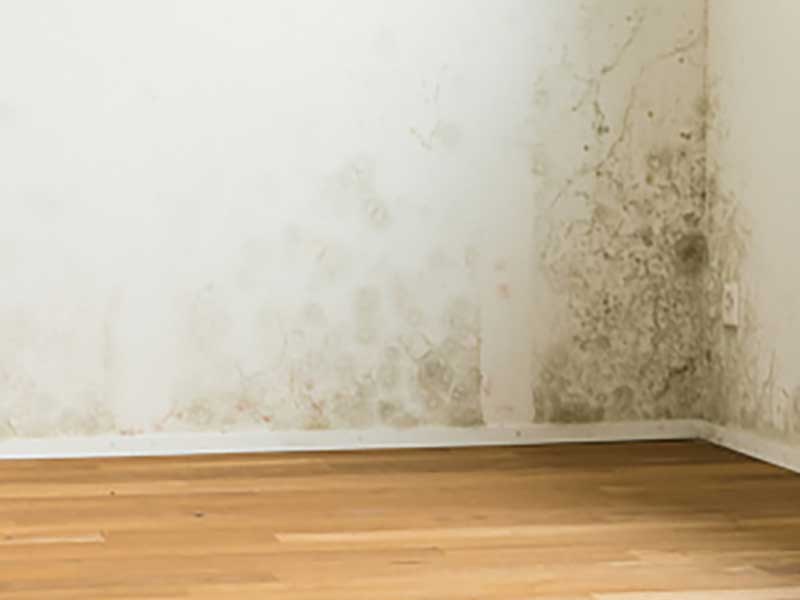 A funny smell in your home can indicate an air quality problem.
Exposure to mold, mildew, and other odors can impact your health.
Our experts can help identify the problem and suggest a solution.
We come to you so there's no hassle and no stress.
Just smell busting.
WE CAN HELP