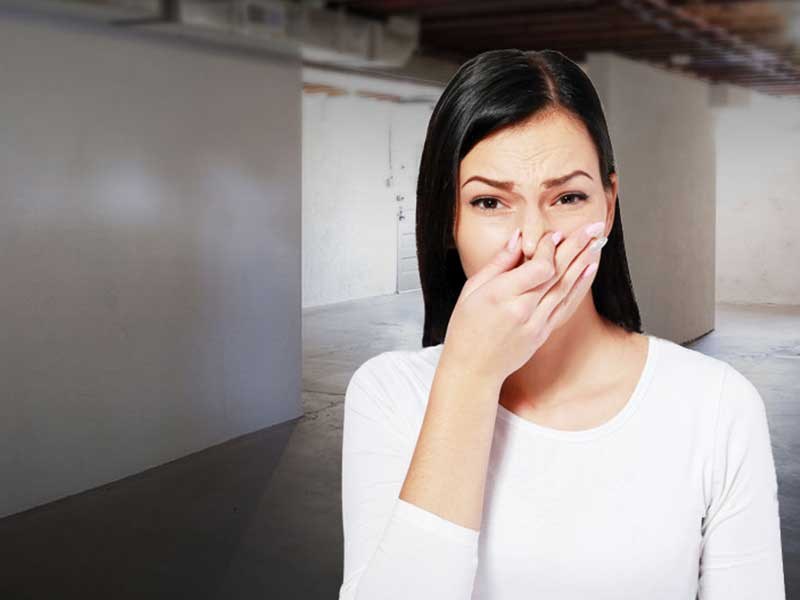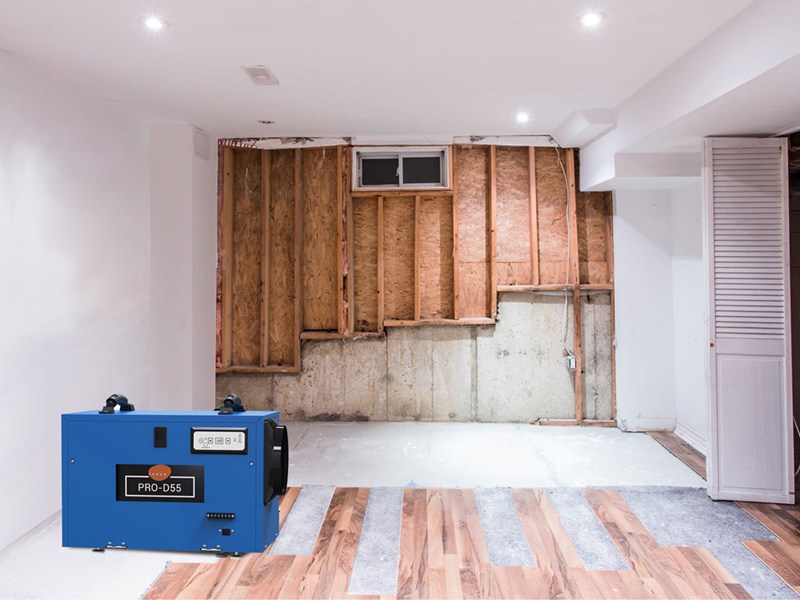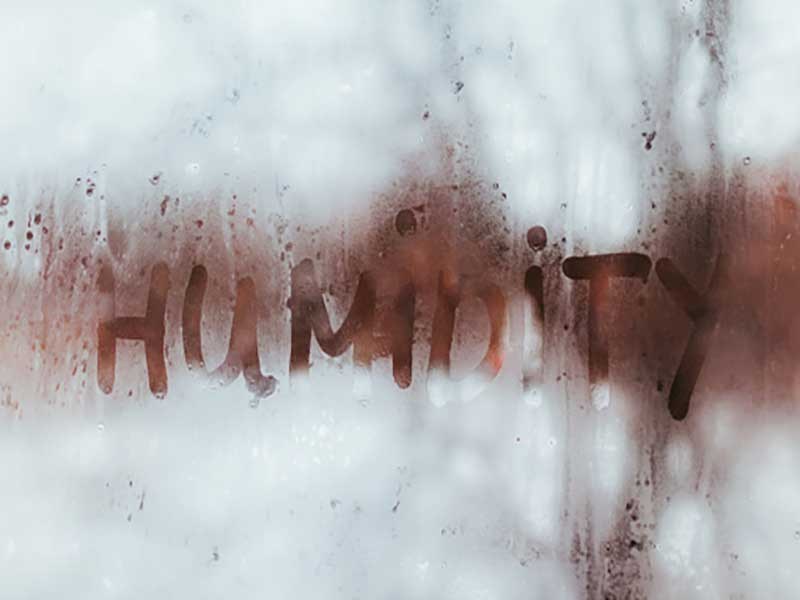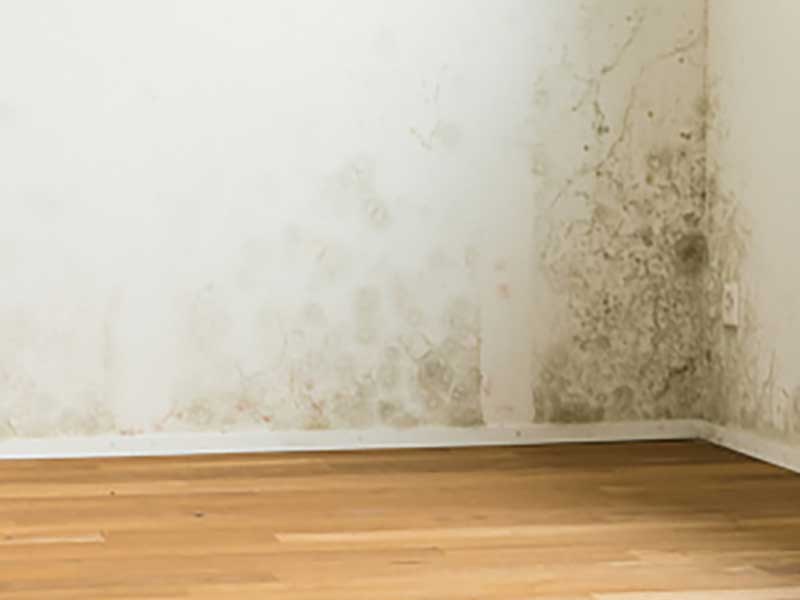 We Can Help
A funny smell in your home can indicate an air quality problem. Exposure to mold, mildew, and other odors can impact your health. Our experts can help identify the problem and suggest a solution. We come to you so there's no hassle and no stress. Just smell busting.
Indoor air pollution is a problem in every North American household.
ActivePure Technology
Developed in conjunction with NASA for use on the International Space Station, ActivePure Technology is one of the most advanced purification technologies available for use in your home. It kills 99.99% of contaminants in the air and on surfaces inside your home, creating a healthier environment for you and your family.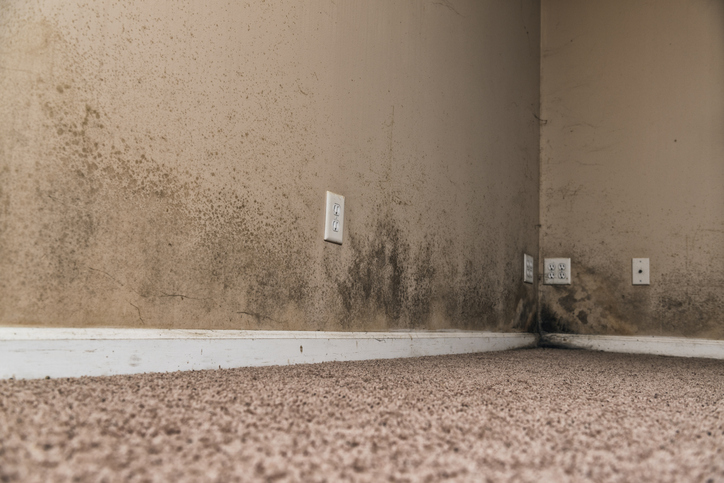 "I needed someone to come and do a basement mold test to see how moldy my basement was. SmellBusters came to my house and did the mold test and found that my basement had really high levels of mold growing and that the air quality wasn't what it should be. They were very professional and walked me through the steps I needed to take to get rid of the mold and prevent it from coming back. I highly recommend them!"*

- Liz, Halifax, Nova Scotia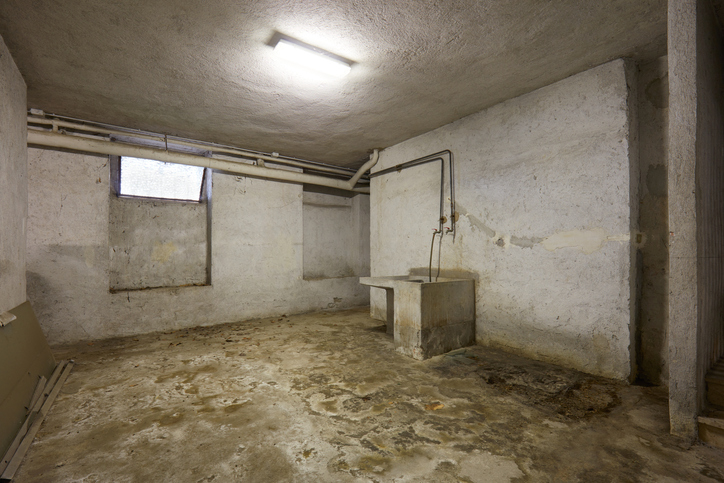 "My wife and I recently purchased a new house and we noticed immediately the smelly basement. We tried getting rid of the smell ourselves, but nothing worked. SmellBusters came to our house and did an air quality test and it turns out our smelly basement is also a moldy basement. They provided solutions to fix the problem and we were really pleased with the service."*

- Connor, Raleigh, NC