Request FREE Air Quality and Humidity Test
SmellBusters provides free in-home air quality and humidity tests for spaces with odor problems. If you'd like one of our professional team members to come to your home and perform a test, provide your contact information below!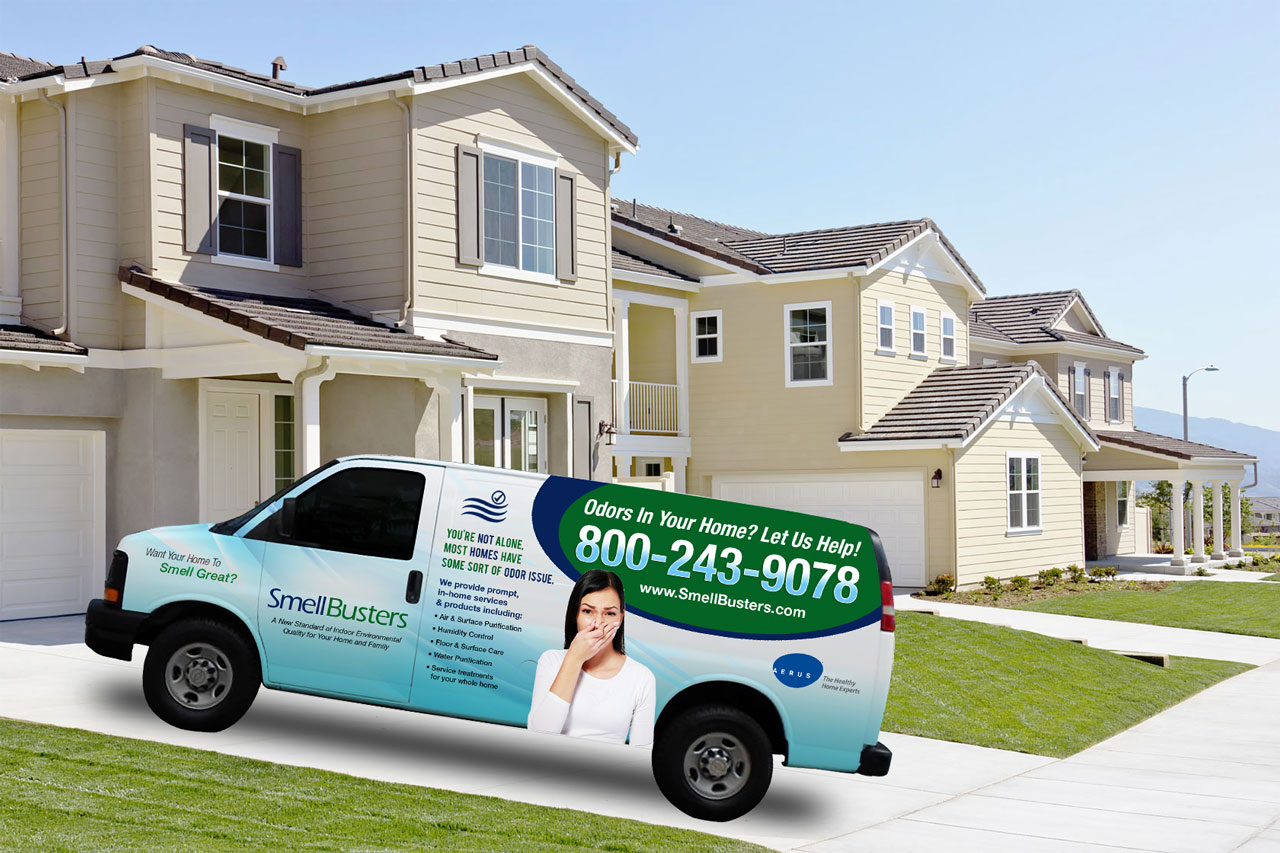 We provide prompt, in-home services & products
Air quality and odors are two things you shouldn't have to worry about. Unfortunately, many homes have problems like excessive humidity, mold smell, and indoor air pollution.
At SmellBusters, we're experts at improving indoor air quality and eliminating odors. We offer air and surface purification, humidity control solutions, floor and surface care solutions, water purification, and other service treatments.