Request FREE Air Quality and Humidity Test
SmellBusters provides free in-home air quality and humidity tests for spaces with odor problems. If you'd like one of our professional team members to come to your home and perform a test, provide your contact information below!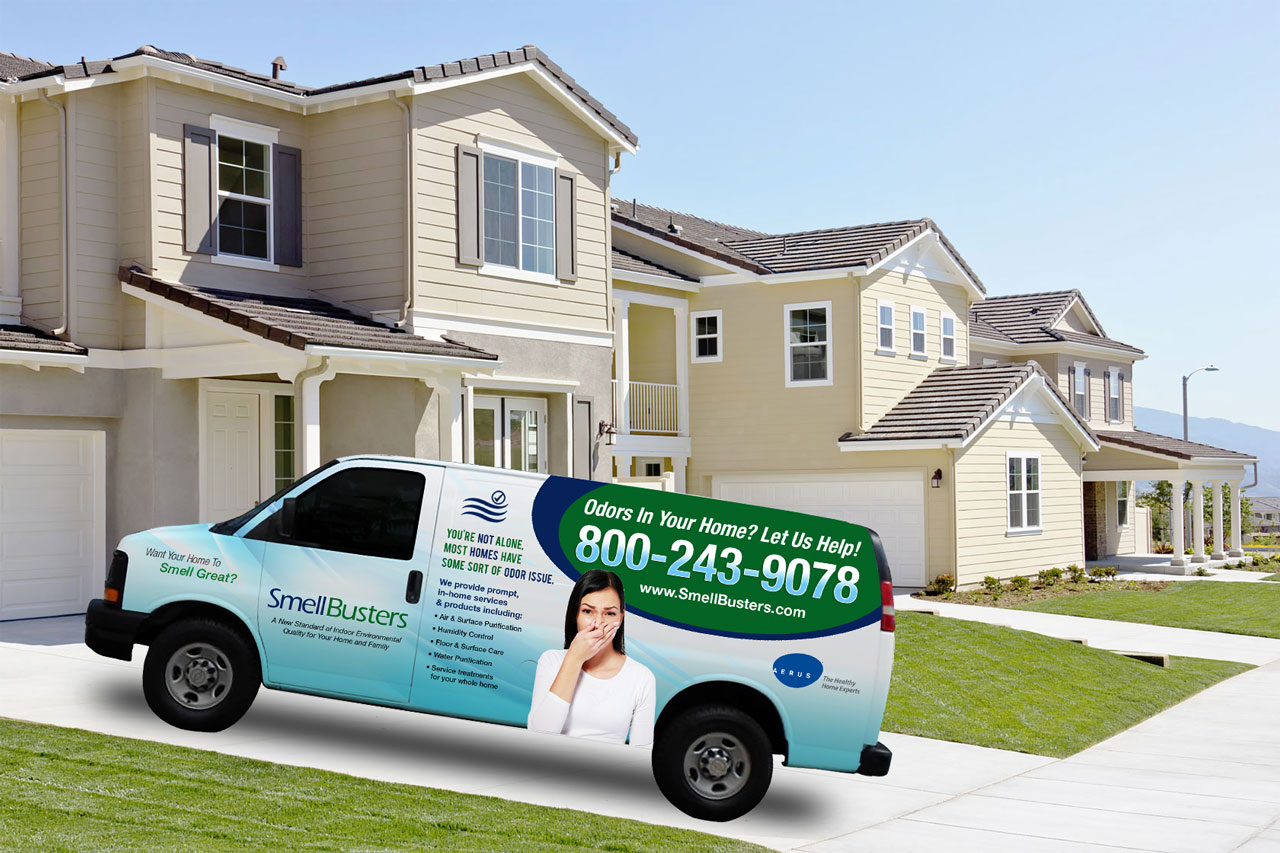 We provide prompt, in-home services & products
Air & Surface Purification
Humidity Control
Floor & Surface Care
Water Purification
Service treatments for your whole home
If you're experiencing home odors contact us.